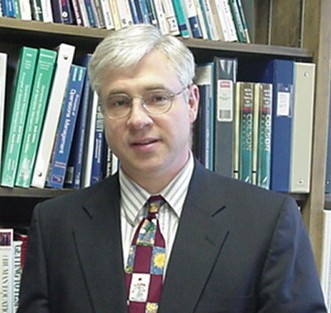 View my professional portfolio
I have long championed the concept of electronic portfolios for students, especially when the portfolios contain significant reflective writing. Reflection aids in learning, and helps students to know what they have learned. For faculty members, electronic portfolios help document professional attainments and reflect on learning, and can also be useful in the promotion and tenure review process.
While serving full-time as the Dean of the School of Business at LeTourneau University, the School of Business completed a pilot project of an educational portfolio, under the leadership of Dr. John Feezell and myself. As an example to my students, I put together my own professional portfolio, which I have attempted to keep up to date since. To view my portfolio, click here.